In the mood for Black and White
Tell a story, build you alter ego or just be yourself! it will always trigger some awesome memories when opening that treasure box up in the attic...
Teens and Tweens
For you, for Granny, most importantly for THEMSELVES (much later, trust me they'll thank you! once the eye rolling period and I hate everything has stopped...)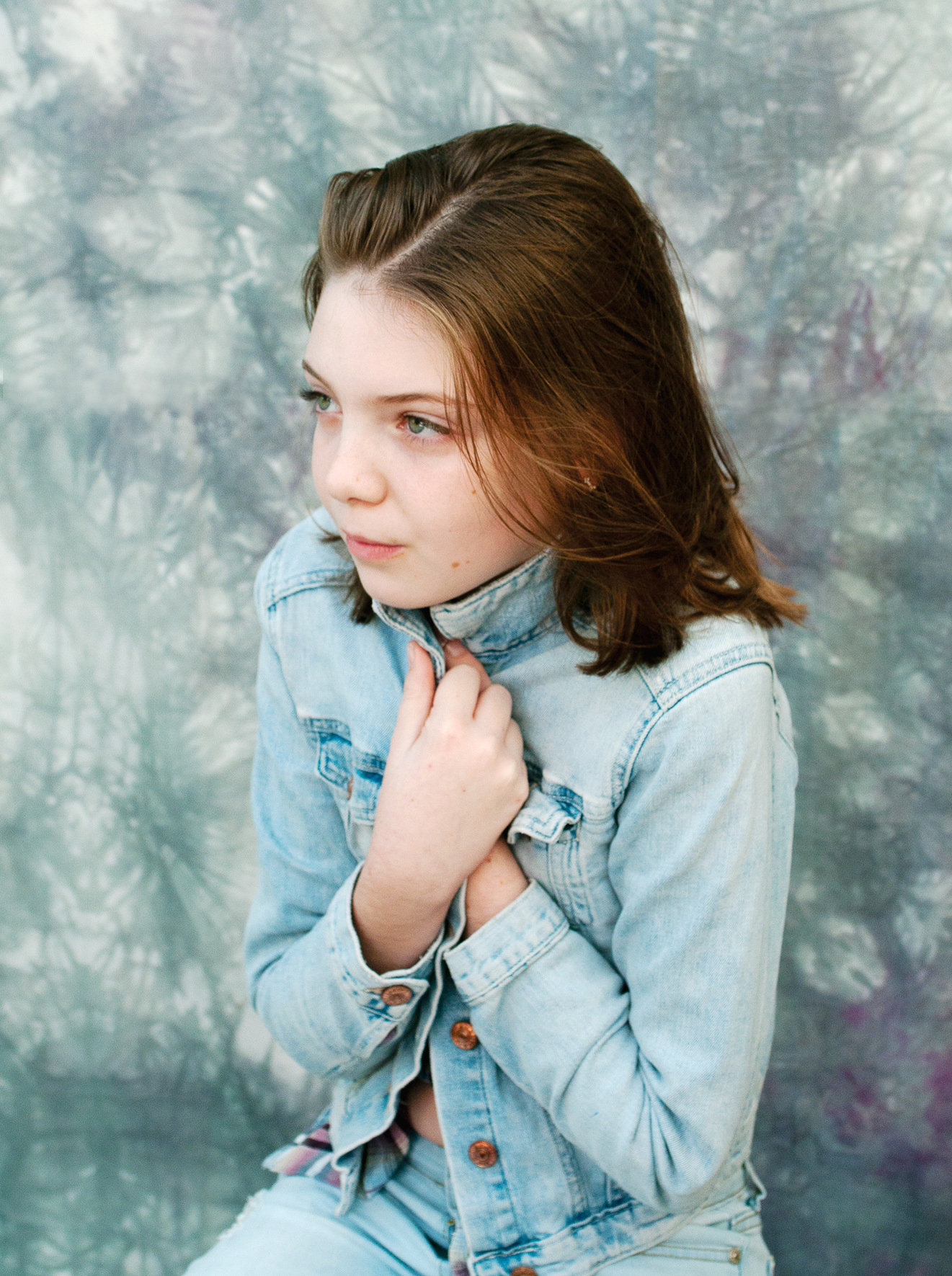 Something about those curls...
They grow up so fast... Let me capture their innocence before it's gone! and they turn into teens... hughhhh.
Let's do some fashion, why not! hey?
It's all about telling a story and a fashion styled shoot too! Have an idea? want to be someone for a day? let's talk and see where we can take it...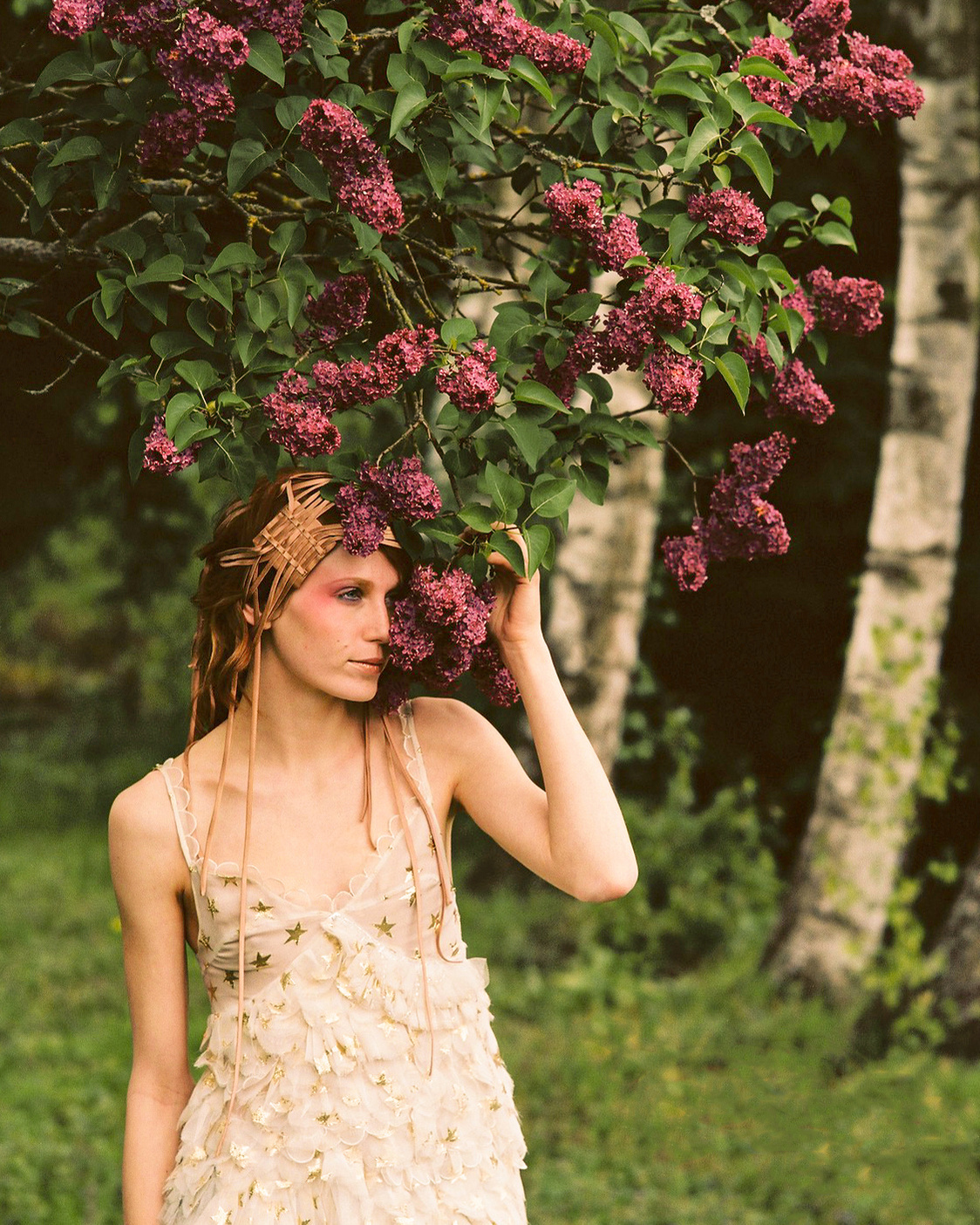 Every day life with your bestie
Come on, admit it, if you have a four legged friend, your bestie isn"t a human.. nope, not even close... huhh huhh! OK maybe that's just me.
Your bestie.
your bestie on his lonesome. looking cute and all.
The man
This isn't boudoir (although I have those session available too...) This is about the man in your life. and attitude! loads and loads of glamourous attitude.
Feeling inspired? Come! book a session, it will be Fabulous!
Send me a quick email and I'll get back in touch with you to find a suitable date, discuss the shoot and send you over some cheatsheets to have the best session possible.